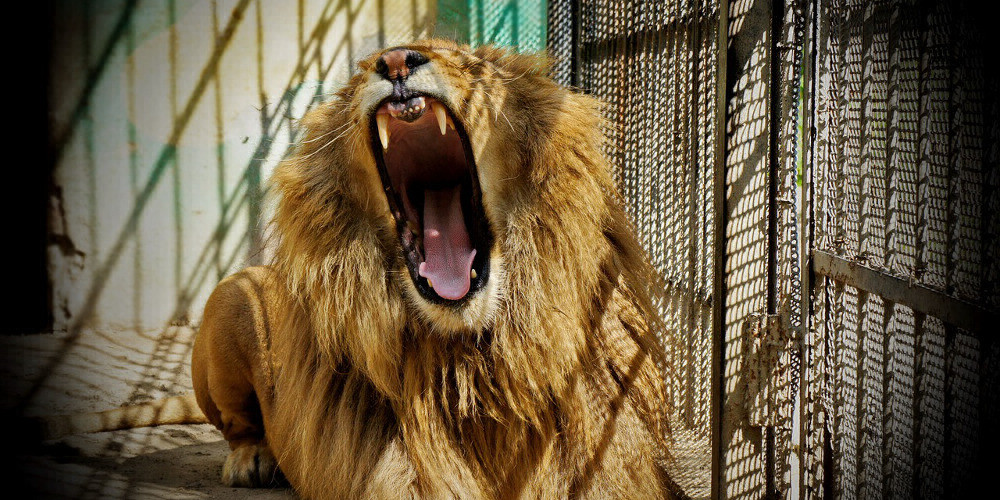 1 076 participant
s
Join the campaign

---
Gathering participants

Launched on 2019-05-11

1st right to reply

Communicated on 2020-04-22

No response for41 days

The company has been informed.
While waiting for the response, the campaign continues !

Boycotters voting

Successful campaign
Description
Depuis plusieurs années, le parc Saint Paul, parc de loisirs proposant 44 attractions pour toute la famille, accueille également des spectacles mettant en scène des animaux sauvages captifs. Cette année, le spectacle s'intitule Apache, le roi lion et ses 9 lionnes.
Pourtant, un montre que 67% des Français sont favorables à l'interdiction des animaux sauvages dans les cirques (source : 30 Millions d'Amis), comme en (source : 30 Millions d'Amis).
Dans le cas présent, nous dénonçons le mélange des genres, puisque les visiteurs du parc Saint Paul viennent dans ce parc de loisirs pour divertir leurs enfants et profiter des attractions proposées par le parc. Ils ne viennent ni au zoo pour y voir des animaux, ni au cirque pour y voir un spectacle. Rien ne peut justifier la présence des fauves dans le parc, qui par ailleurs propose un nouveau spectacle particulièrement adapté aux enfants, Bubble World ou l'art subtil des bulles de savon, qui fascine à tous les âges, sans exception !
Aussi, nous demandons au parc Saint Paul de mettre un terme à l'exploitation d'animaux sauvages captifs en arrêtant tout spectacle avec animaux.
Dans l'attente, les signataires de cette campagne s'engagent à ne plus fréquenter le parc Saint Paul.
The company's response
The threshold required to inform the company has been reached!
To start a constructive dialogue, the company has been informed that a campaign is in progress. All the company responses will be displayed here. All the boycotters will receive an e-mail. They will have the possibility to vote on the campaign page.
Have you found an issue about this campaign or the alternatives? If so send us an alert by clicking here :