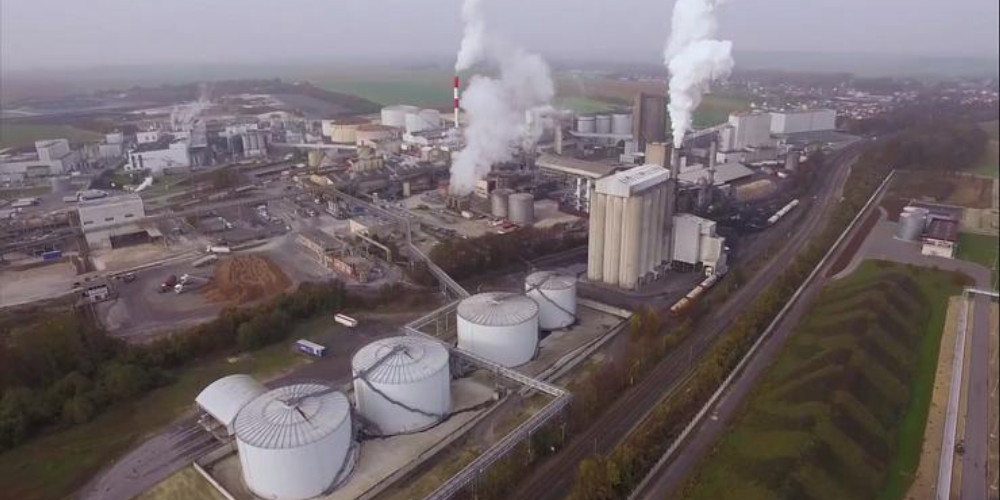 1 430 participant
s
Join the campaign

---
Gathering participants

Launched on 2019-03-09

1st right to reply

Communicated on 2019-07-18

No response for384 days

The company has been informed.
While waiting for the response, the campaign continues !

Boycotters voting

Successful campaign
Description
Cristal Union, c'est du sucre. Le sucre Daddy, et son célèbre rose bonbon.
Cristal Union c'est aussi du fric. 2,5 milliards d'euros de chiffre d'affaire. Et 133 millions d'euros de résultat net.
Mais Cristal Union, c'est surtout de la souffrance. Celle des ouvriers qui triment pour ces chiffres.
Celle des proches des travailleurs morts pour ces chiffres.
Arthur Bertelli et Vincent Dequin sont morts ensevelis en mars 2012.
Quentin Zaraoui-Bruat est mort enseveli en juin 2017.
Tous les trois étaient cordistes.
En octobre 2010, Jordan Balloir décède à la suite d'une chute du haut d'un silo.
Un opérateur-conducteur est mort écrasé sous une benne, en octobre 2018
En juin 2015, Jérémie Devaux, soudeur, a été gravement brûlé au troisième degré sur les cuisses, les bras, les mains. Également au visage.
Ces accidents ont été l'objet de l'indifférence la plus absolue des dirigeants de Cristal Union.
Les proches des victimes n'ont bénéficié d'aucune compassion, d'aucune bienveillance..
Jérémie Devaux continue de souffrir, isolé, sans le moindre soutien, la moindre attention.
Le mépris semble être l'axe central de la politique sociale de Cristal Union.
Que le boycott soit l'axe central de notre protestation.
The company's response
The threshold required to inform the company has been reached!
To start a constructive dialogue, the company has been informed that a campaign is in progress. All the company responses will be displayed here. All the boycotters will receive an e-mail. They will have the possibility to vote on the campaign page.
Have you found an issue about this campaign or the alternatives? If so send us an alert by clicking here :