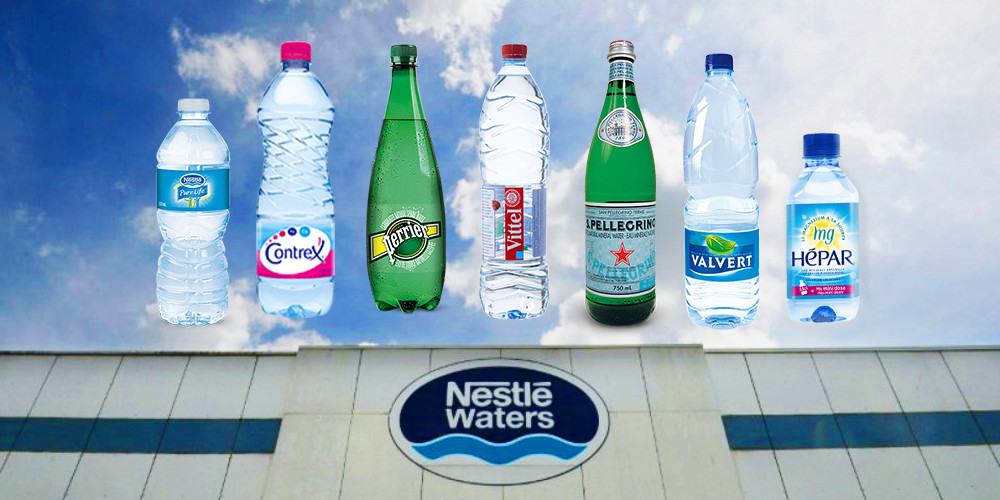 Environment

Food

Human rights
5 650 participant
s
Join the campaign

---
Gathering participants

Launched on 2018-07-19

1st right to reply

Communicated on 2018-10-03

No response for720 days

The company has been informed.
While waiting for the response, the campaign continues !

Boycotters voting

Successful campaign
Summary
Nestlé exerce un monopole sur les nappes phréatiques de Vittel-Contrex et ce au détriment des Vittellois qui devront bientôt importer de l'eau d'ailleurs, puisque le niveau de la nappe a déjà baissé de 10 mètres. Or : → La loi sur l'eau de 2006 mentionne clairement que l'usage prioritaire d'une ressource en eau en France est l'alimentation en eau potable. Depuis près de 30 ans, la nappe dans laquelle la multinationale prélève son eau présente un déficit chronique annuel d'environ 1 million de m3… soit la quantité d'eau que Nestlé Waters est autorisé à prélever par le Préfet. NOS REVENDICATIONS : • Exigeons de Nestlé Waters de respecter des limites ; • Exigeons des pouvoirs publics de fixer ces dernières en fonction des recommandations des agences spécialisées en matière environnementales.
The company's response
The threshold required to inform the company has been reached!
To start a constructive dialogue, the company has been informed that a campaign is in progress. All the company responses will be displayed here. All the boycotters will receive an e-mail. They will have the possibility to vote on the campaign page.
Have you found an issue about this campaign or the alternatives? If so send us an alert by clicking here :